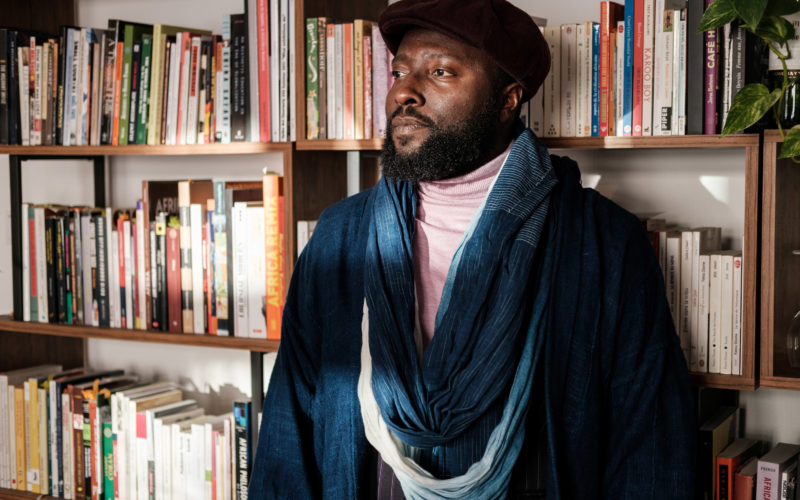 Episode two of NKATA sees Emeka Okereke in conversation with Bonaventure Soh Bejeng Ndikung. Ndikung (b.1977, Yaoundé) is an independent curator, art critic, author and biotechnologist from Cameroon, who lives and works from out of Berlin. He studied food biotechnology in Berlin, received his doctorate in medical biotechnology and studied biophysics in Montpellier. Ndikung...
Read More
EP02: "What have you, or what have I paid into that Trust?" with Bonaventure Ndikung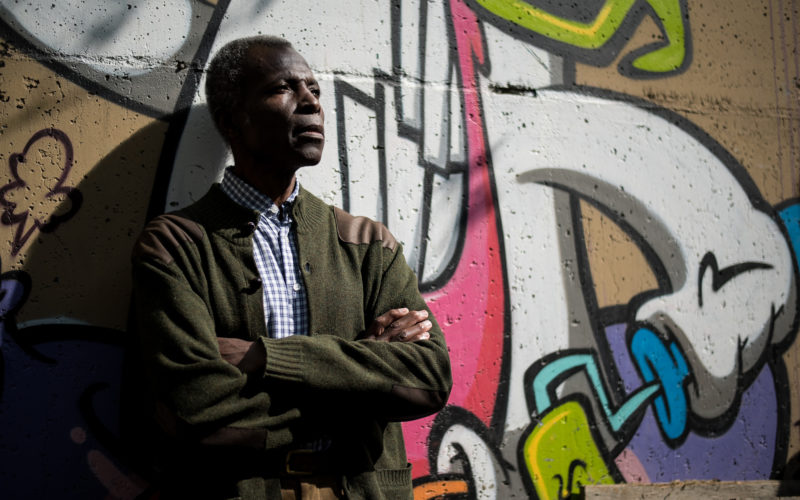 In this debut episode of NKATA, Emeka Okereke is in conversation with Akinbode Akinbiyi. Akinbiyi (b.1946) is a Berlin-based Nigerian photographer, writer, curator and educator who has been working in the art world/ creative field for over four decades. This conversation touches on several aspects of his life and practice beginning with moments and events...
Read More
EP01: "I wonder as I wander" with Akinbode Akinbiyi
In this intro episode, Emeka Okereke – the host of the program – introduces himself as well as the podcast series. He gave some pointers as to what the podcast program will be all about. Watch out for episode 1
Read More
EP00: Introduction of NKATA by EMEKA OKEREKE