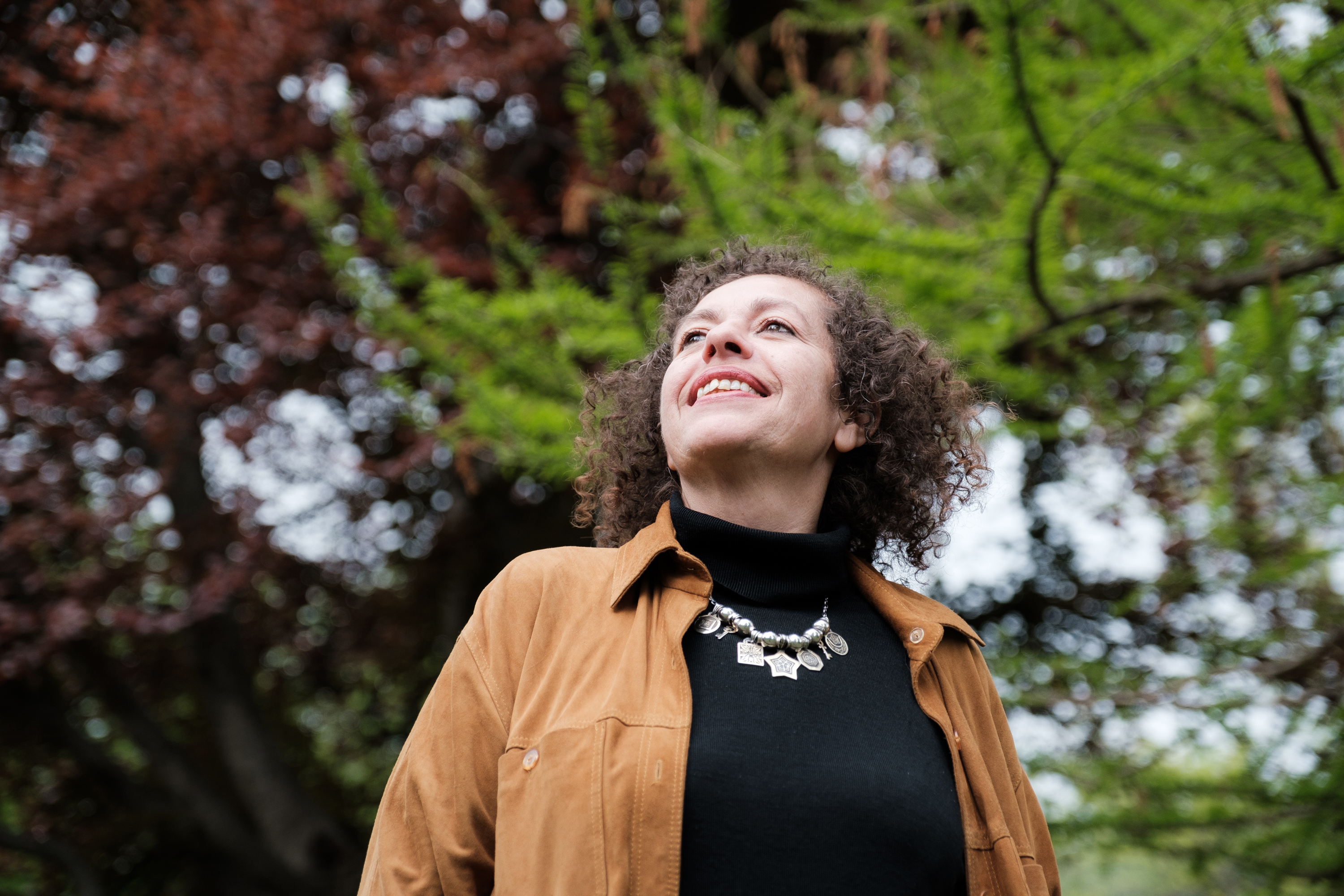 Episode 3 of Nkata is in the making. For now, here is a video-excerpt of the podcast. In this episode, Emeka Okereke is in conversation with Jihan El-Tahri, an Egyptian filmmaker, producer and visual artist.
Jihan El-Tahri (b.1963, Beirut) began her career as a foreign correspondent covering Middle East politics for the Financial Times, Washington Post, and US News & World Reports. El-Tahri has since produced and directed several monumental documentaries for BBC, PBS, Arte and other International broadcasters. Her award winning documentaries including the trilogy Egypt's Modern Pharaohs (2016); The Emmy-nominated House of Saud (2004); Cuba, An African Odyssey (2007), and Behind the Rainbow (2008).
In 2017, she was invited to join the Academy of Arts and Science (The Oscars). In this podcast, she reflects on remarkable events and moments which shaped and made her the filmmaker and artist she has become.
This excerpt is a build-up to the full podcast.
Subscribe to the program on our website: https://www.nkatapodcast.com to get a notification when the full podcast is out.