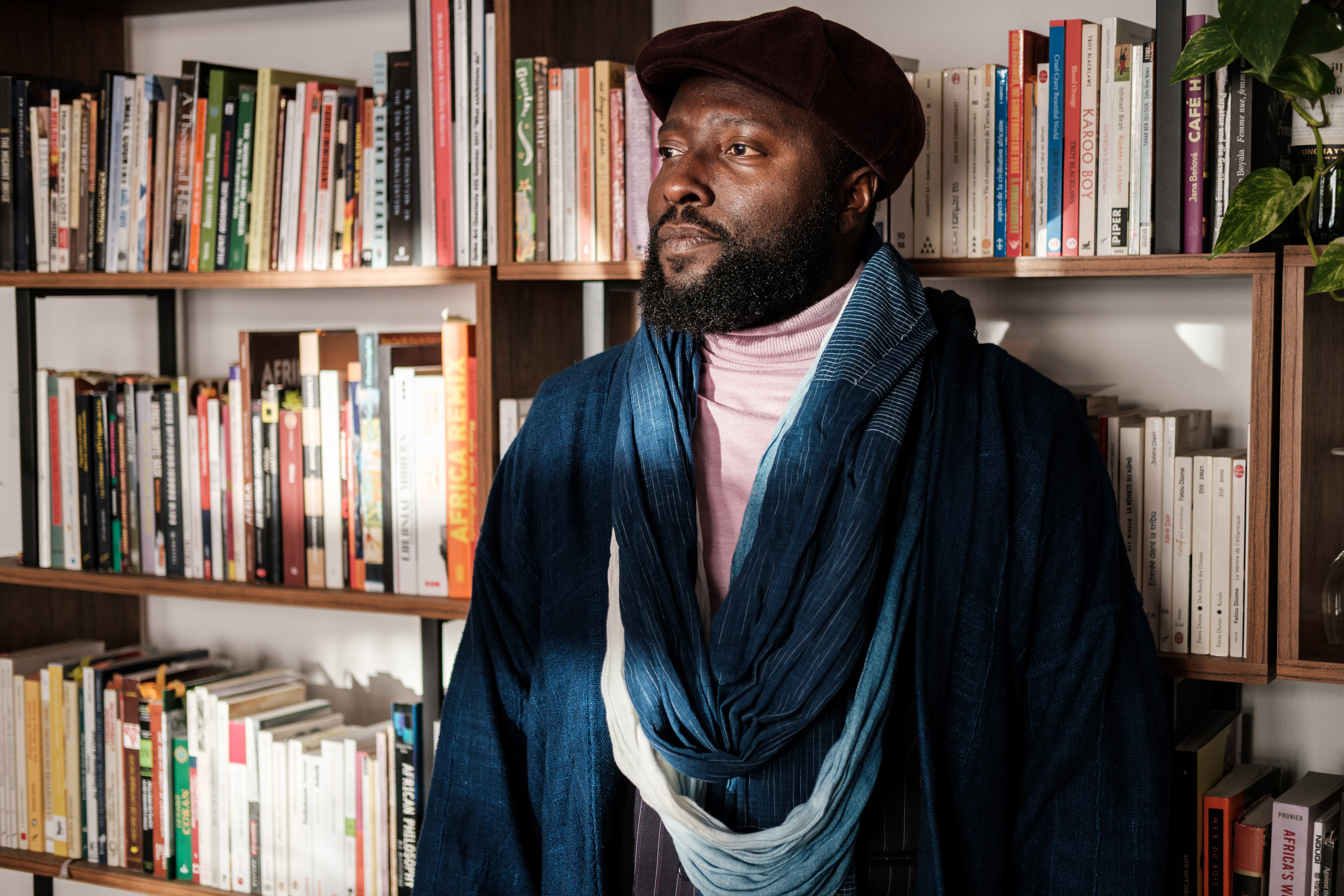 For the second episode of NKATA, Emeka Okereke is in conversation with Bonaventure Soh Bejeng Ndikung – a curator and art critic based in Berlin but working in a far-reaching manner.
He is the Founder and Chief Curator of Savvy Contemporary Berlin – a laboratory of form ideas. This video is a snippet of the second part of their conversation which touches on the impact of the life, work and untimely deaths of two giants of contemporary art: Bisi Silva and Okwui Enwezor. NKATA is a podcast program.
Head to our website https://www.nkatapodcast.com for the full version of the conversations. Our podcasts are available on Apple Podcast, Spotify, Sticher, TuneIn Radio and more.
If you like the program, please be proactive – like, subscribe, comment and share!