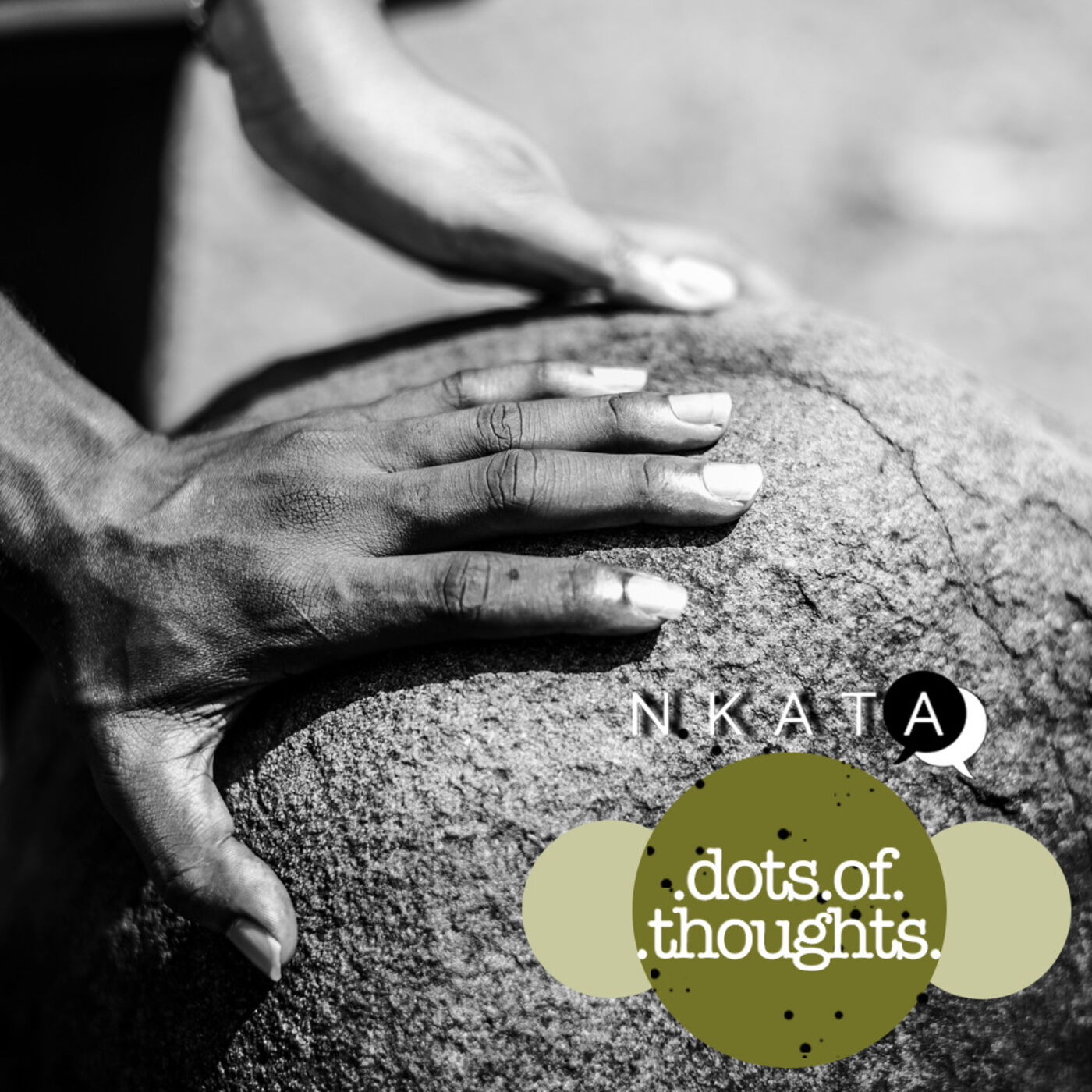 We often hear such expressions as "Time passes". "Don't waste time". "Buy time". "Spend time". But, is time quantifiable in the sense we use it? Isn't it a paradox, this inclination to contain what contains us?
These are some of the thoughts (and more) foregrounding this reflection on and about time. This podcast is an introduction to a series of conversations aimed at fleshing out thoughts regarding our understanding/reading of time as a non-physical yet uncircumventable component our connectedness.
Subsequent episodes will feature guests from different parts of the globe, st each discussing and expanding on specific themes.
Follow the conversation on www.nkatapodcast.com/dot
Also available on Apple Podcast, Spotify, Google Podcast, Deezer, Overcast and more.
Support the show (https://www.patreon.com/nkatapodcast)