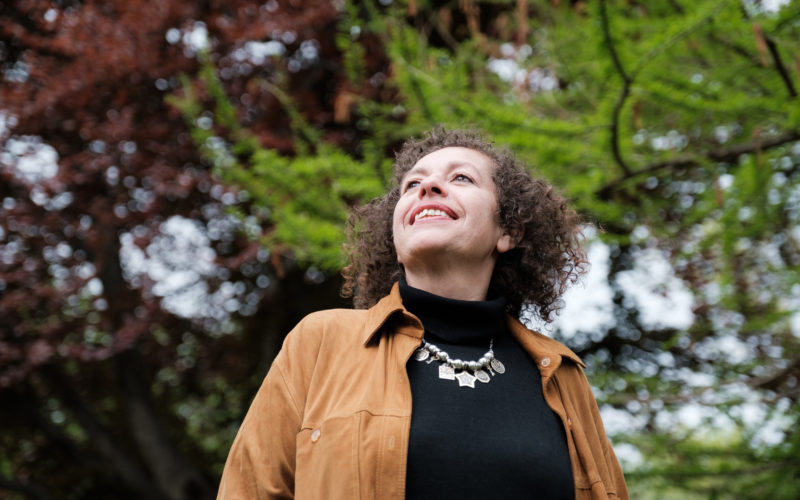 Episode 3 of Nkata is in the making. For now, here is a video-excerpt of the podcast. In this...
Read More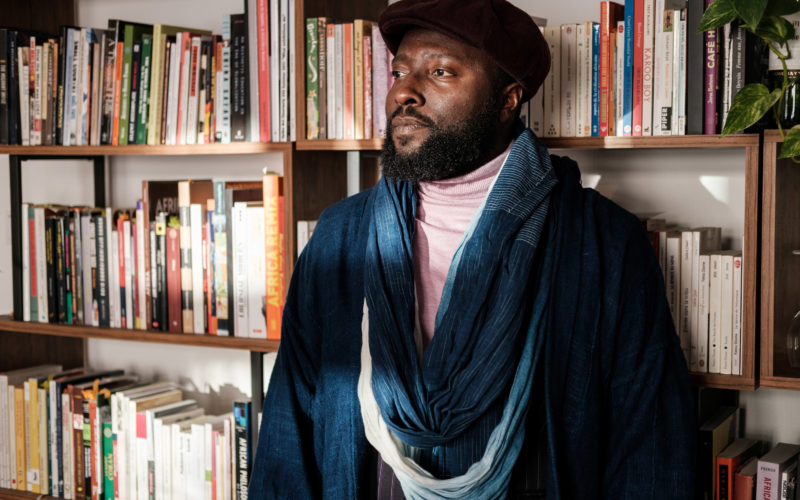 For the second episode of NKATA, Emeka Okereke is in conversation with Bonaventure Soh Bejeng Ndikung – a curator...
Read More
Episode 04 of Nkata features 117 mins conversation between Emeka Okereke (host) and the visual/performance artist Otobong Nkanga. Here...
Read More