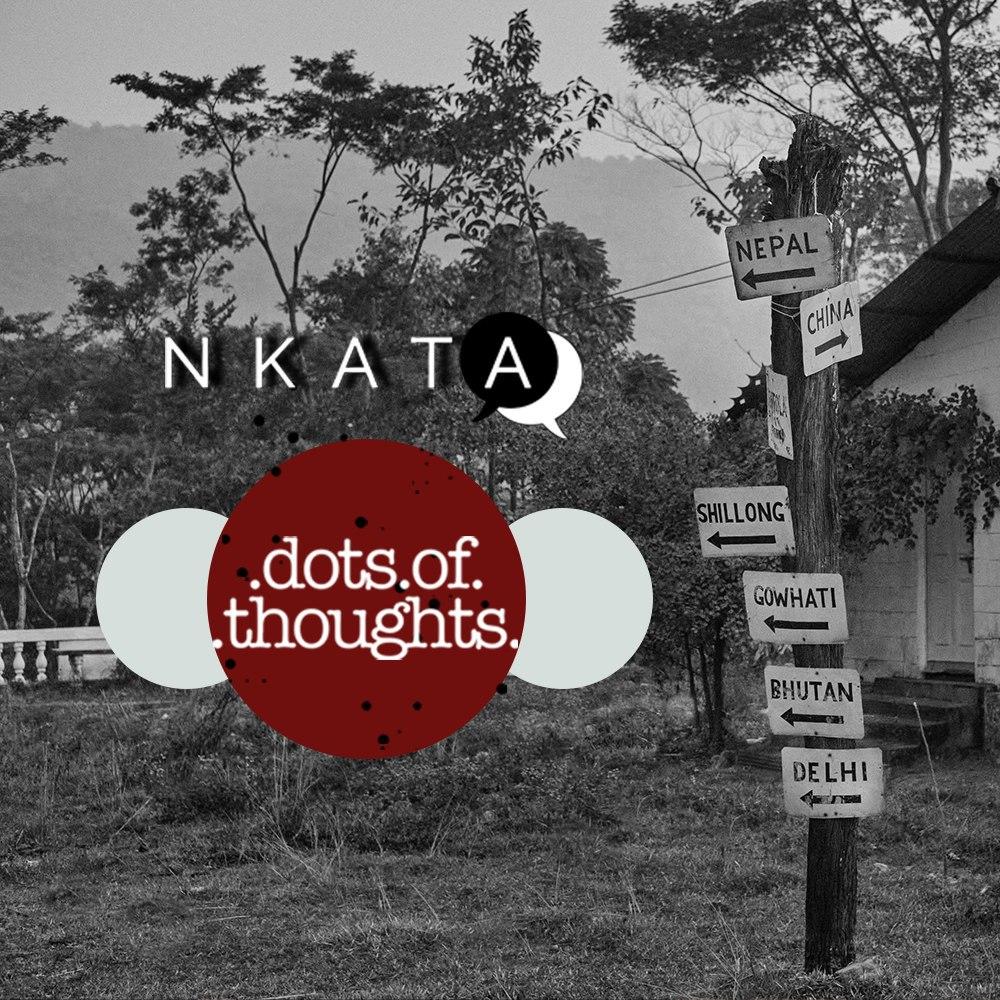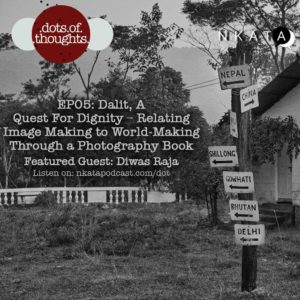 In this Episode, Emeka Okereke (Berlin) connects, through a phone conversation, with Diwas Raja (Kathmandu) – writer, scholar and Lead Researcher at the Nepal Picture Library. Their discussion expands on the intentions and the operative premise of the photography book, "Dalit, A Quest For Dignity" of which Diwas is the editor.
The book, which is a Nepal Picture Library Project, "came about as an attempt to create a visual archive of the Dalit experience in modern Nepal."
The episode opens with an introduction-style monologue that served to set the atmosphere for the ensuing conversation. It touched on various strands of thoughts related to the ethics and position of photography in (1) ascribing dignity and legitimacy to the oppressed/marginalised peoples; (2) the making of a multi-contextual world.
The discussion took, as an opening point, the notion of relating "image-making to world-making" as culled from the introductory text of the book. It then touched on certain tropes upon which the reading and arrangement of the book's content are anchored. A highlight of the conversation is Diwas' point on the need to read photographs beyond the point of view of the maker. Thus, to account for the meaning acquired through relation as it makes its rounds across space and time. Here, it is useful to return to that highly neglected aspect of photography by which it occupies an important place in human relations: the social function of photography.
Dalit, A Quest for Dignity speaks of image-making in relation to world-making. Although the images in the book operate in the milieu of the Nepali-Dalit lives, they strive to speak beyond their context. In this case, to ascribe dignity also means to assert a people place in the world without disavowing their locality or localised experience.
If a photography book – which looks to address the past, while working in, and with the urgency of the present – should carry within it anything of the future, it ought to consider the place of images in the making of a multi-contextual world.
This book from the Nepal picture Library is a significant response and contribution to the challenges of this multi-contextual world-making.
Just in case you were wondering who a Dalit is, it's all in the conversation. Take a listen
Want to support the project? Check out our Patreon Page: https://www.patreon.com/nkatapodcast
Host: Emeka Okereke
Guest: Diwas Raja
Text: Emeka Okereke
Photography: Emeka Okereke
Music: "Little Gestures" by Sir Kupeski DJ.
Graphics: Innocent Ekejiuba