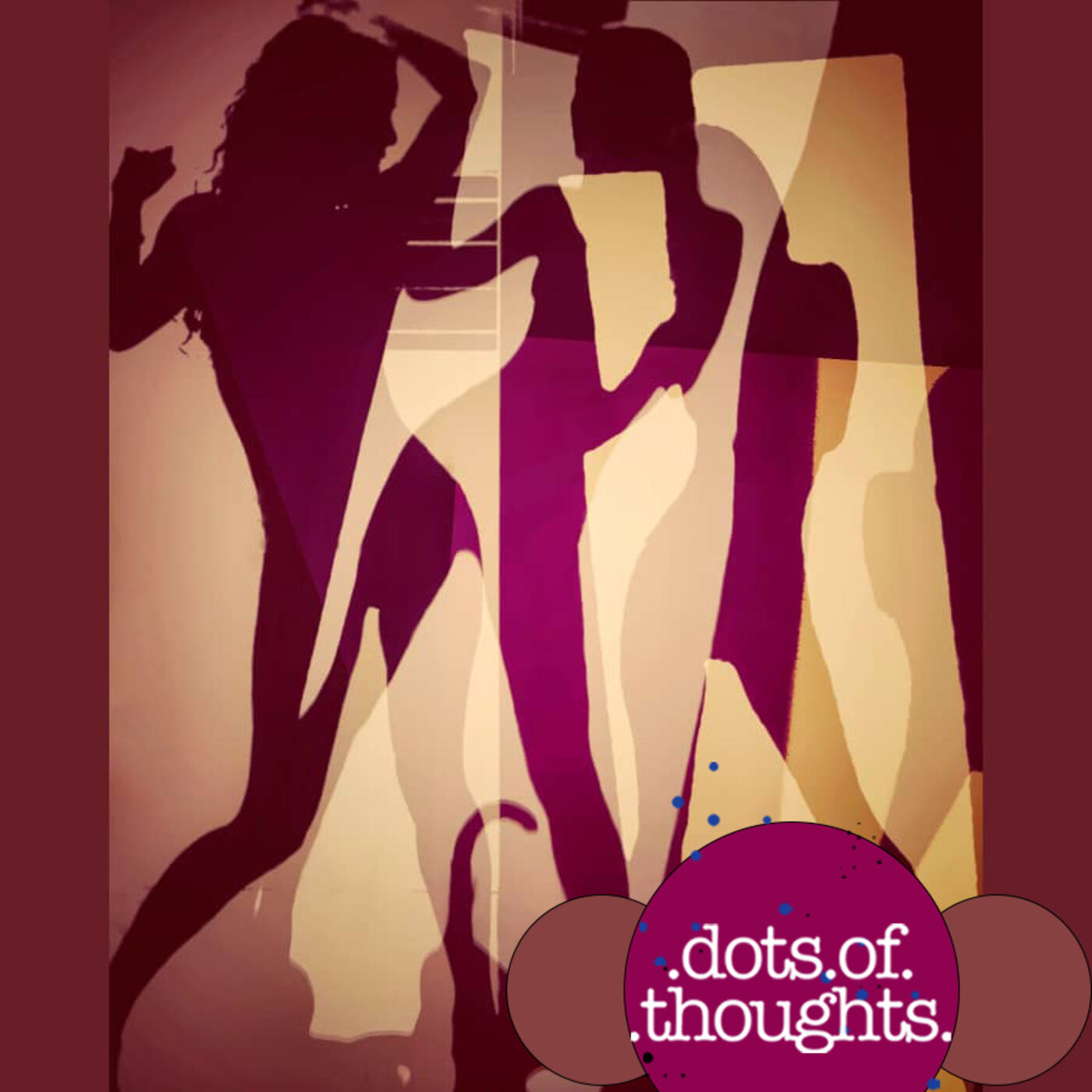 In this episode of "Time Does Not Pass. We, on the other hand, pass through it – and make forms of it", Emeka Okereke (Berlin) is in conversation with J. Redza (Kuala Lumpur). They reflect on the idea of Time in relation to age(ing).
This episode can be best described as a "rumination between millennials". Emeka Okereke and J. Redza were born on the same year (1980, Kaduna Nigeria, and Kuala Lumpur, Malaysia) – a coincidence that preceded their encounter in 2006 over the internet. Insofar as they are yet to meet in person, this conversation builds on their relationship forged in the umbilical Time portal sustained by cyber connection. They managed to share what Emeka Okereke called "a communal time-zone" over 14 years.
What does this kind of connection mean as we head further into the subjectivist era of the 21st century? What is the foremost millennials' role in bridging the gap between a post-generation and the future generations of the world? What does it feel like to be forty – both as a man and a woman – in our Time? Is forty the new thirty as the younger generation become less conservative and gradually removed from the previous generation's cautious disposition?
J. Redza offers a few suggestions for a better appraisal of these thoughts:
"We are still in the consciousness place where we are learning how to use the internet. We need to be more conscious of how we use the internet rather than how it uses us".
"In many different cultures, we talk about fate, and that there are many circles in life. This I find fascinating. So I don't see things in a linear way."
"Despite what you want to do in life or online [cyberspace], the basis is your sense of who you are; it has to be very strong."
The conversation rounds up with the need to be grounded in oneself. To be disciplined. And finally to consider that if one has good health, it translates to the wealth of Time. Yet this kind of wealth cannot be saved in a deposit box or a bank account. It is to be used every day – in the present.
Host: Emeka Okereke (Berlin)
Guest: J. Redza (Kuala Lumpur)
Production: E.O Multimedia LTD.
Album Art: J. Redza Art
Music: DJ Kupeski.
Timestamps:
0:00: Introduction by Emeka Okereke
3:47: J. Redza joins the conversation via Zoom
6:29: It's as if we have known each other since childhood: how Emeka and J. met
11:40: Creating a Time Tunnel
18:22: Life is not linear. There circles of fate, lessons from my parents
22:40: How do you deal with the societal pressure of age(ing) and Time?
26:36: The Paradox of Age: Keep your childlikeness
29:29: Let nature have its way in us: relating with each other and the internet space.
31:22: What does it feel like to be forty?
36:52:The Transitional role of the millennials in the 21st century
41:52:Success: your sense of sense has to be very strong
45:42: The Wealth of Time.
48:41:Living in the Now: an excellent note to end
51:20: Outro and vote of thanks by Emeka Okereke.
Support the show (https://www.patreon.com/nkatapodcast)