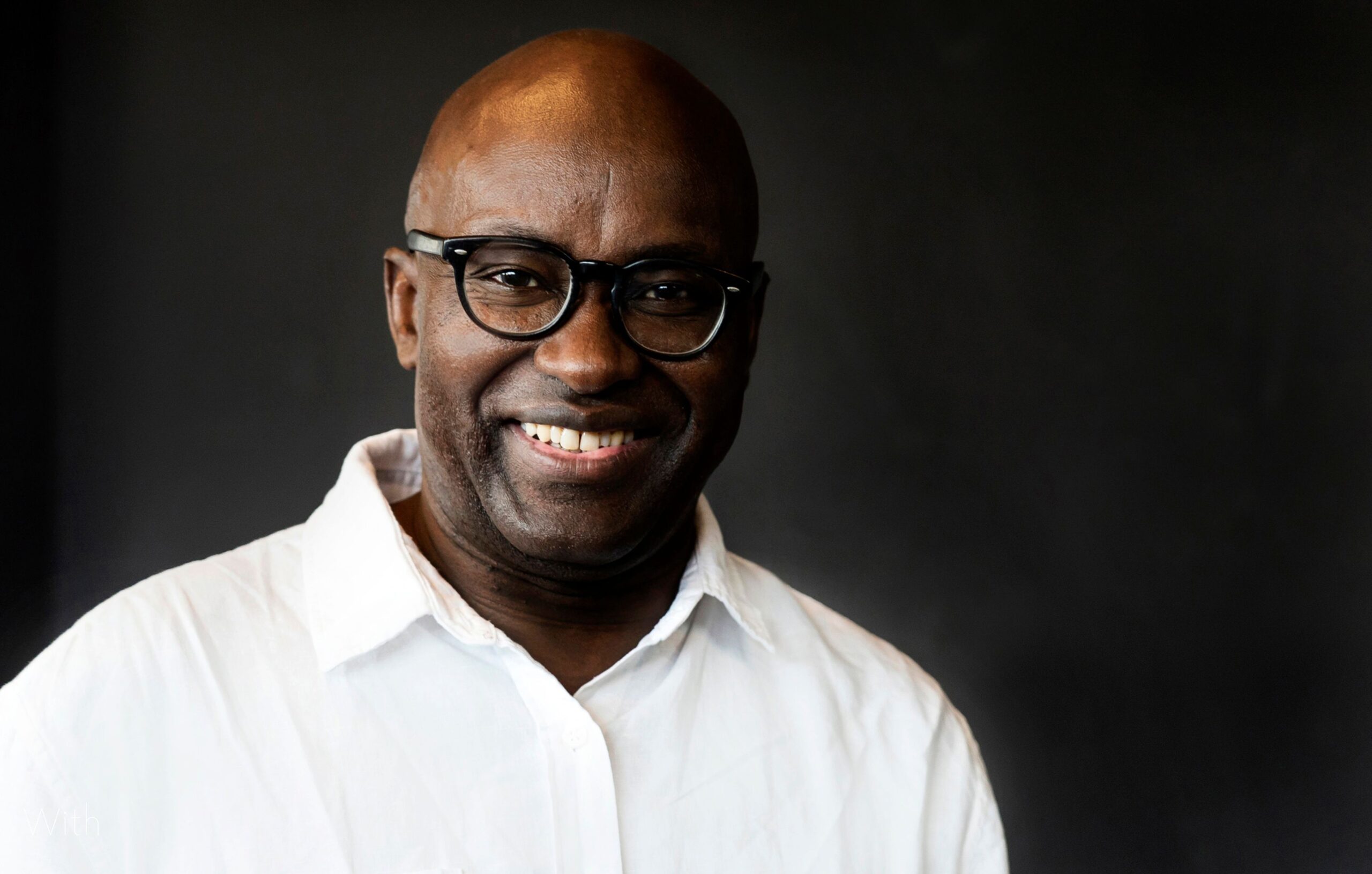 Achille Mbembe is no doubt one of the most influential philosophers of the 21st century. Born in Cameroun in 1957, the year that ushered in a ricochet of the independence of African nations – also known as the year of Kwame Nkrumah – in many ways, his work and disposition could be summarised as an embodiment of the spirit of the future. In this conversation moderated by Emeka Okereke for the 13th episode of Nkata Podcast, Art and Processes, Mbembe generously opens up personal spaces to offer intimate knowledge through which the intentions behind his work can be grasped.
Starting with key moments that marked his childhood, he weaves strands of trajectories together while paying tribute to the two people that mattered most in his life: his parents. He speaks of his mother as the one who taught him what joy is all about such that his life's work becomes an ongoing attempt to transform joy into hope.
The passing of his father was the most remarkable moment for him. It was also the moment he became, in all sense of the world, a person born into a "planetary world".
Throughout the conversation, his voice is measured, calm, and thoughtful, yet grounded in the conviction of its cadence. He expands on Afropolitanism, a concept which he helped to coin:
"When I use the term Afropolitanism, it refers to the "becoming planetary" of our predicament."
Most remarkably, the conversation incites the listener to contemplate a world whose cartography is in contestation without evading the indispensable question: what will become of our future in such a world whereby the rate at which we encounter each other is intensified? Mbembe offers a few pointers:
"The question becomes: What are the lines of flight that allow for a modicum of respiration – that allow for the disruption of the logic of suffocation?"
"We live in a state of interminable predicament. We have to learn to live with it in a way that is not sterile – that allows an opening to keep nurturing, at the very least, the spirit of resistance. We have to keep open the possibility of a horizon".

Although not directly, he invites the listener to re-read and re-understand the works of such influential thinkers as Frantz Fanon, Edouard Glissant and Toni Morrison for how they elucidate our times and serve as beacons for the future.
This conversation adds yet another layer of lucidity to thoughts, ideas, and propositions expounded in such seminal works as "The Critic of Black Reason", "Necropolitics", and "Out of The Dark Night" for which Mbembe is deservedly known.
Who would benefit from listening to this conversation? Anyone who is genuinely committed and, by extension, tangibly hopeful about the future of our planet.
Runtime: 73 mins.
Photo Credit: Herby Sachs
Production: E.O Multimedia LTD.
Conceptualisation: Atelier E.K Okereke
Host: Emeka Okereke
Guest: Achille Mbembe